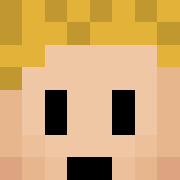 NikolajTheGuy
Owner
NikolajTheGuy@Loljo.com
I obviously like playing Minecraft, I do a lot of Photoshop, and I love music. I also enjoy programming and tennis. Need anything? Message me.
Time Zone: EST
×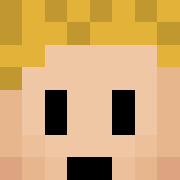 NikolajTheGuyOwner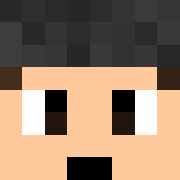 TopPriorty
Admin
TopPriorty@Loljo.com
I am a life form evolved to live off movies, comics, video games, junk food and snacks. Sadly, I will never be a Ghostbuster when I grow up. I am very lucky.
Time Zone: EST
×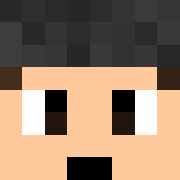 TopPriortyAdmin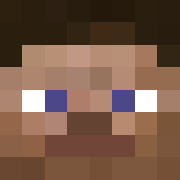 DiamondEnderman0
Moderator
I like playing many games, I am very creative and artsy, I like animals, I'm into computers, electronics, & music, so that's pretty much it.
Time Zone: <strong>EST</strong>
×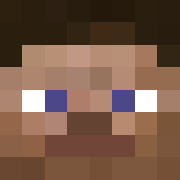 DiamondEnderman0Moderator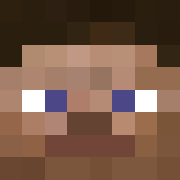 mastercreator98
Moderator
mastercreator98@Loljo.com
My life is simple: Eat, Sleep, Game, and repeat. In my free time I like to work out and build things.
Time Zone: PST
×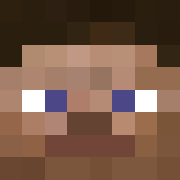 mastercreator98Moderator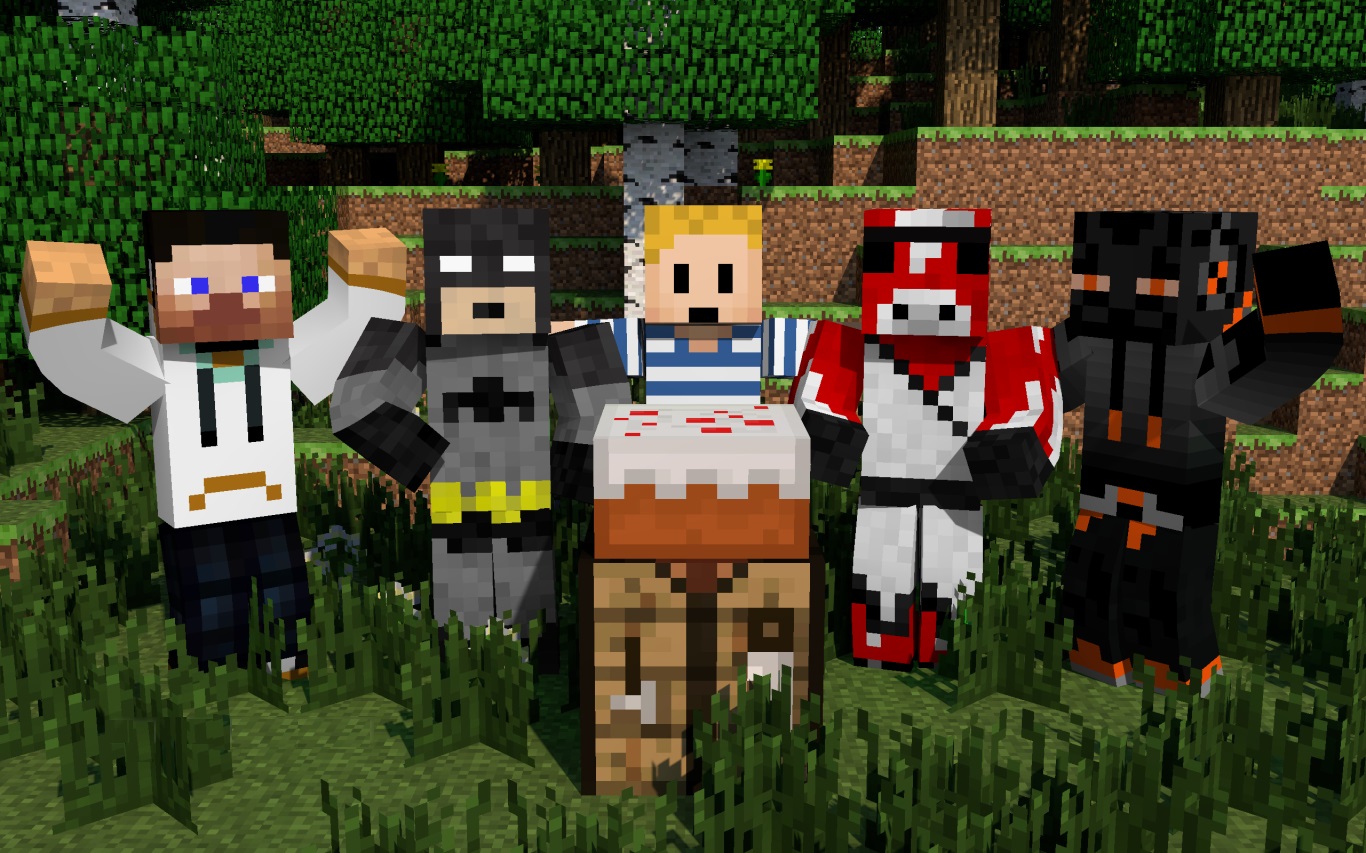 ---
Want to become a Loljo staff member? First off, don't ask to be a staff member. You will be chosen for the team if we see potential in you. When recruiting players for the team, we review playtime, reports, activity, dedication, and courtesy. If you are a helpful and friendly member of the community, we will consider you when recruiting staff members. Apply for staff below.